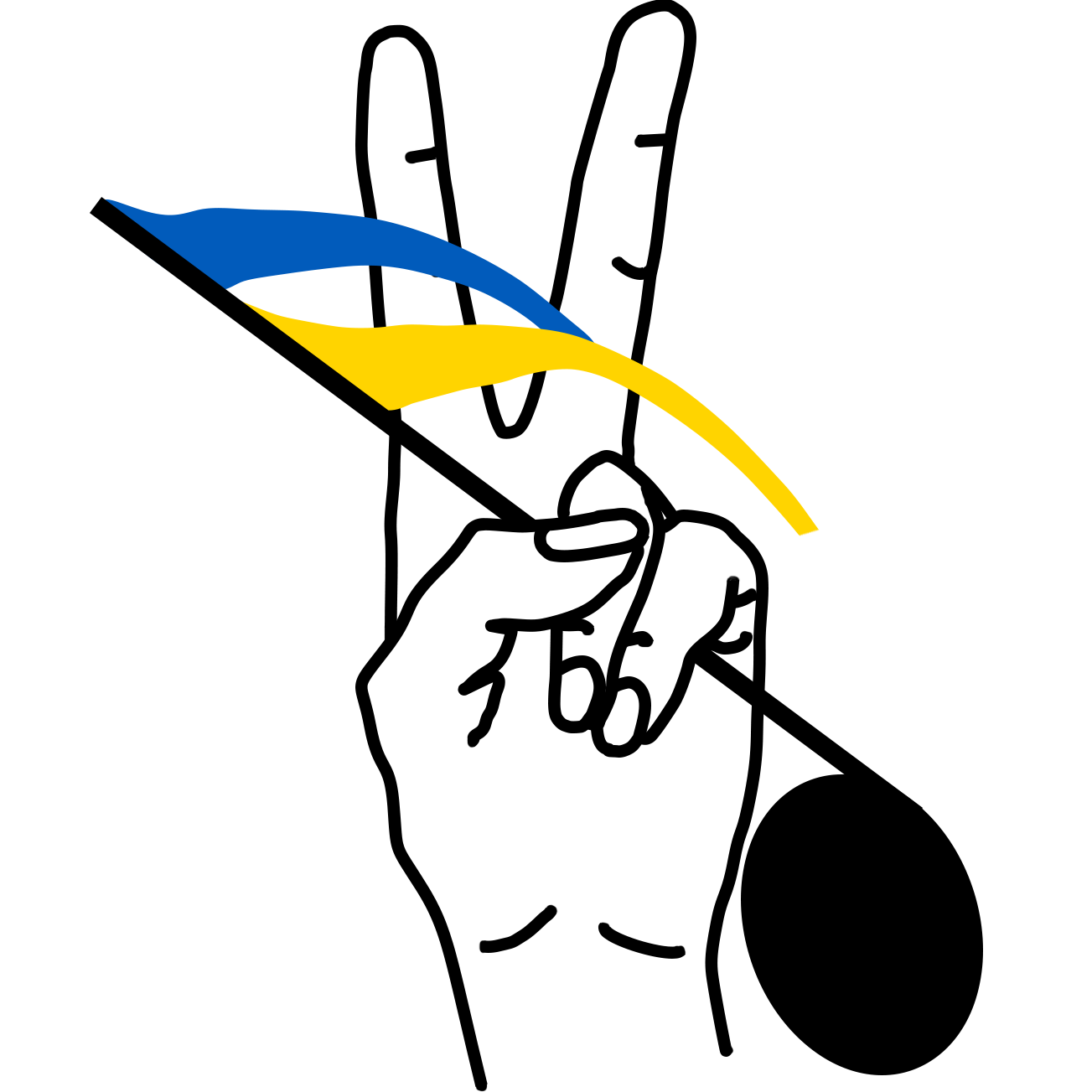 Musicians for Ukraine
Supporting Ukraine through music
Dear friend musicians
The horrific events in Ukraine make us feel sad, furious and at the same time powerless. This suffering goes beyond words. With the language most familiar to us, the language of music, let us give support and comfort to the so brave people of Ukraine and all who share in the suffering caused in this beautiful country.
Music comforts, connects, embraces where no words or hands can do so.
With this website we want to invite musicians, instrumental and vocal ensembles, orchestras, choir and bands from all over the world to share their version of the Ukrainian national anthem.
For an orderly process:
In your video, play only the national anthem
You may introduce or end this with a short spoken word of comfort
In your comment, use a short encouraging sentence. No negativity, no hate, no long texts.
Tag with a Ukrainian flag next to a flag of your own country
Use the #musiciansforukraine hashtag to share
Send a link to your video to [email protected]
Or share it on our Facebook group!
Share with as many people as possible. They will feel emotional support coming from all over the world.
Sincere thanks for your contribution!
Jozef & Alex